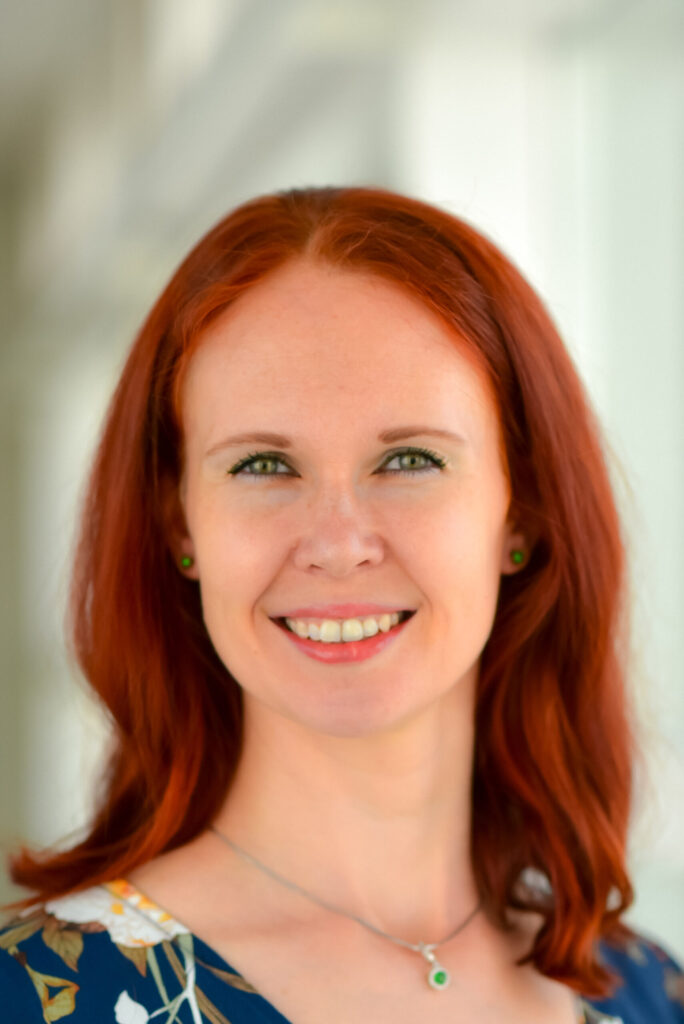 VP Education | 2020-21 | Darya Juric
---
What brought you to Toastmasters?

I came to toastmasters 10 years ago for the first time because I simply wanted to improve my speaking skills and overcome my painful shyness. Very quickly I discovered that Toastmasters offer so much more.

What keeps you in Toastmasters?
Wonderful people who help me discover my strength and be my better self. And of course, Toastmasters philosophy and educational program.

What would you like to do as an officer for the club this year?
I would like understand better the educational goals of each member, so that I can help find suitable pathways and mentors, schedule the speeches and other club meeting roles.