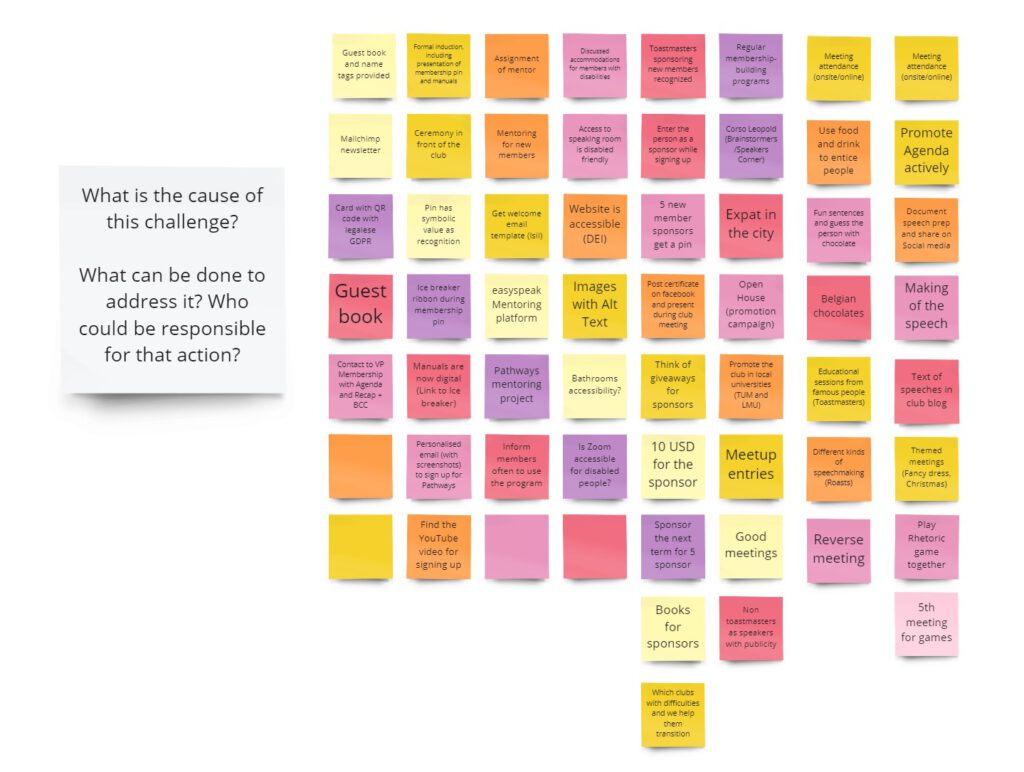 We had a great time yesterday with Barbara, Isil, Ineke, Ron, Stefan, Chris and Darya discussing what went well in 2021/22 and what could be improved.
We even had two guests Alejandro and Jeff joining us to provide their valuable inputs.
We sat down in a round table and had a discussion over some snacks and continued the discussion later in the local Bavarian restaurant in true Prostmasters style.
We are very proud to have achieved the Select Distinguished Status for the Munich Prostmasters in the year 2021/22 inspite of the challenges we faced.
Wishing the Munich Prostmasters all the best for the year 2022/23!
Survey results summary: Moments of Truth 2022 (google.com)